Source: The Car Guide
The all-new and almighty 2020 Ford Mustang Shelby GT500 will go on sale across Canada in just a few weeks and we can't wait to drive it, especially after spending some time in the Shelby GT350.
Last week, Ford announced its U.S. pricing and a lot of fans this side of the border took note. The Car Guide contacted the PR team at Ford Canada and was able to get the missing info we were looking for. Here it is: the Shelby GT500 will start at $94,675.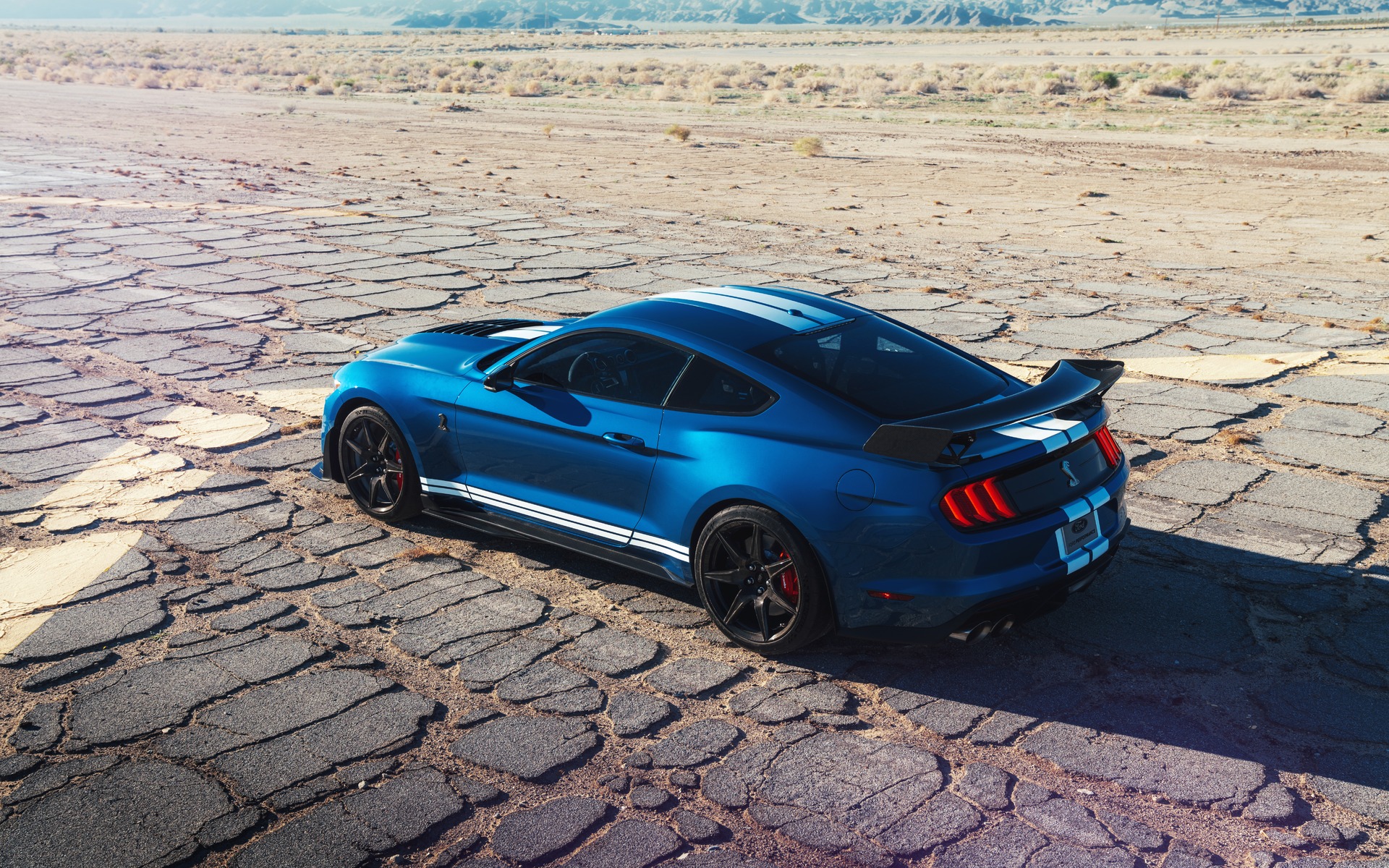 For the record, the current 2019 Shelby GT350 and GT350R carry a base MSRP of $75,600 and $85,600, respectively.
These two, by the way, are available with racing stripes at $600, but the ultimate Mustang is already announcing hand-painted racing stripes costing as much as $10,000 USD. Their Canadian price has yet to be disclosed; we'll likely find it out when the online configurator goes up on the Ford Canada website.
Let's remind you of the eye-popping specs for the 2020 Ford Mustang Shelby GT500. With 760 horsepower on tap, it's more powerful than the Chevrolet Camaro ZL1 (650 hp) and Corvette ZR1 (755 hp), but not quite as much as the Dodge Challenger SRT Hellcat Redeye (797 hp), which is about $500 cheaper.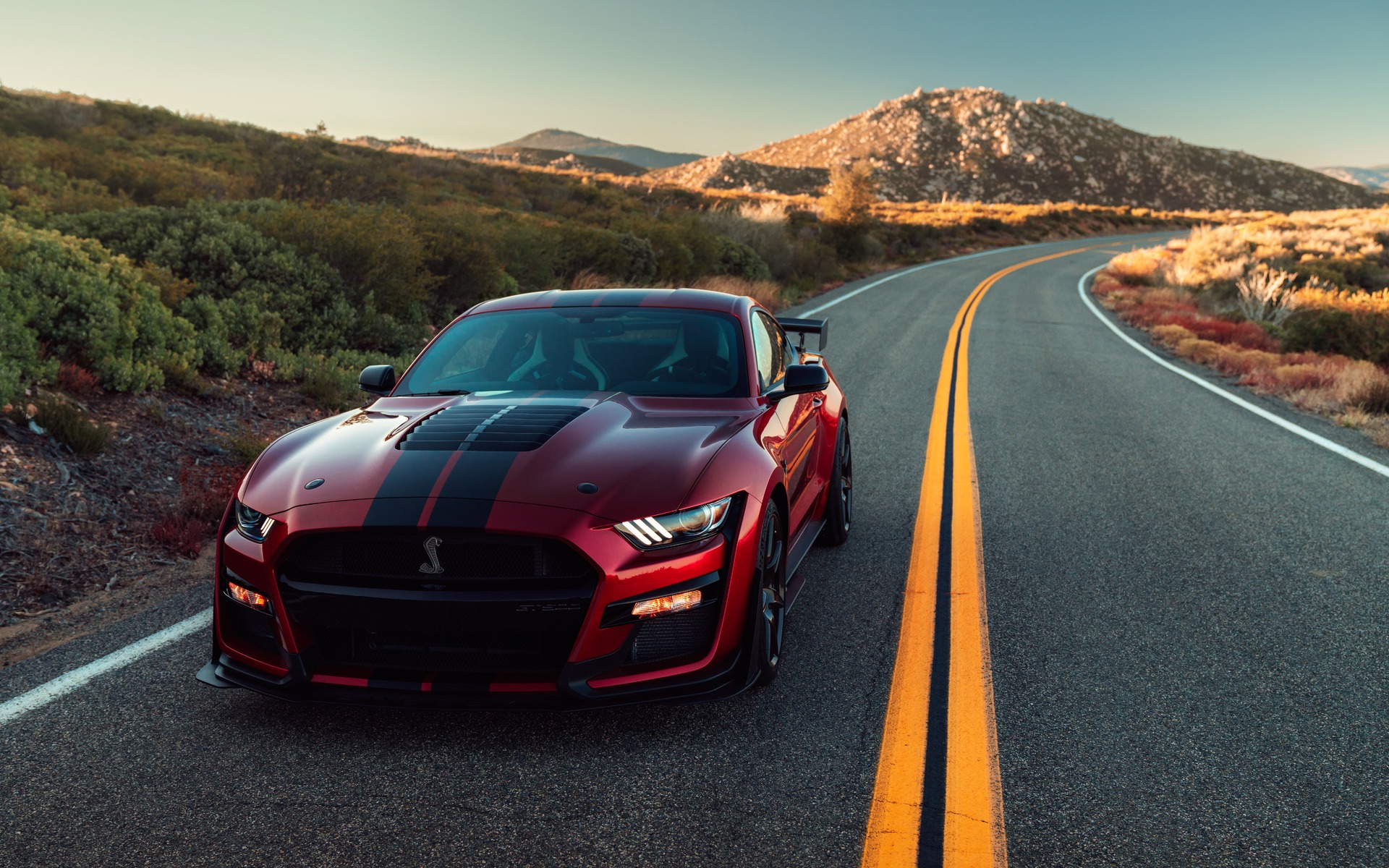 Drivers will also get 625 pound-feet of torque from the supercharged 5.2-litre V8 engine that runs on 93-octane premium gasoline.
As the most aerodynamically advanced, quickest-accelerating stock Mustang ever, the Shelby GT500 can go from 0-100 km/h in an estimated 3.5 seconds before completing the quarter-mile in less than 11 seconds.