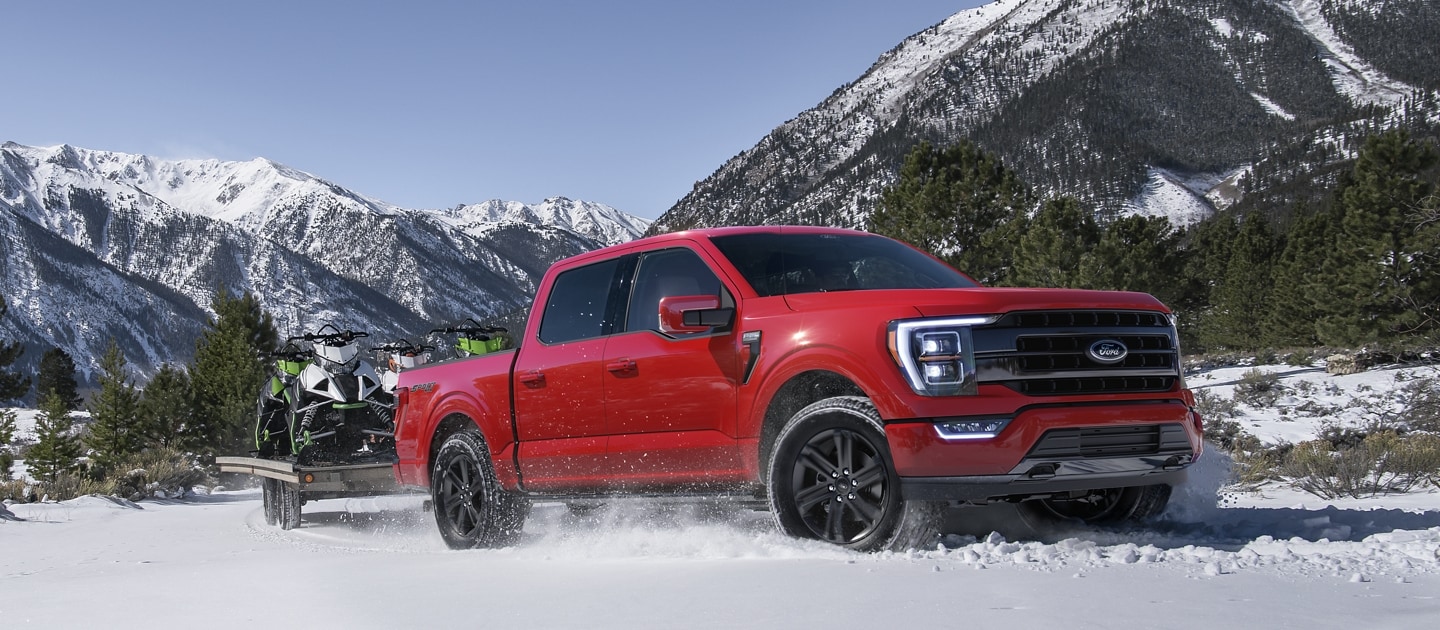 Source: NewsWire
TORONTO, Dec. 16, 2020 /CNW/ – Despite the impact of the global pandemic, searches for luxury vehicles show little signs of slowing down in Canada, according to 2020 data released today from autoTRADER.ca, Canada's largest automotive marketplace. The company's annual Top Searched vehicles list noted favourites from 2019, including the beloved Ford F-150, Honda Civic and Toyota RAV4 remained in the top 10, while half (50 percent) of this year's list consisted of premium nameplates, pointing to a range in Canadian vehicle preference. Additionally, BMW and Mercedes-Benz were the first and second most searched vehicle brands on autoTRADER.ca this year.
2020 Top Searched Vehicles in Canada
Ford F-150
Ford Mustang
BMW 3 Series
Mercedes-Benz C-Class
Porsche 911
2020 marked a unique year for automotive shopping behaviours. In addition to tracking search data, autoTRADER.ca conducted ongoing consumer studies to measure the effects of the pandemic on Canadians. Following the initial impact of COVID-19 across the automotive sector in the spring, the pandemic ushered a surge of car shopping activity and first-time buyers into the market. With more Canadians at home this year, marketplace data revealed a significant increase in Canadians shopping for cars, as autoTRADER.ca experienced a record high of 25 million visits in a single month, and an increase of over 21 percent in visits year-over-year. The studies also revealed that the pandemic prompted contributing factors such as decreased comfort regarding the use of public transportation and ride-sharing, an increased desire for car ownership, and more time spent shopping online.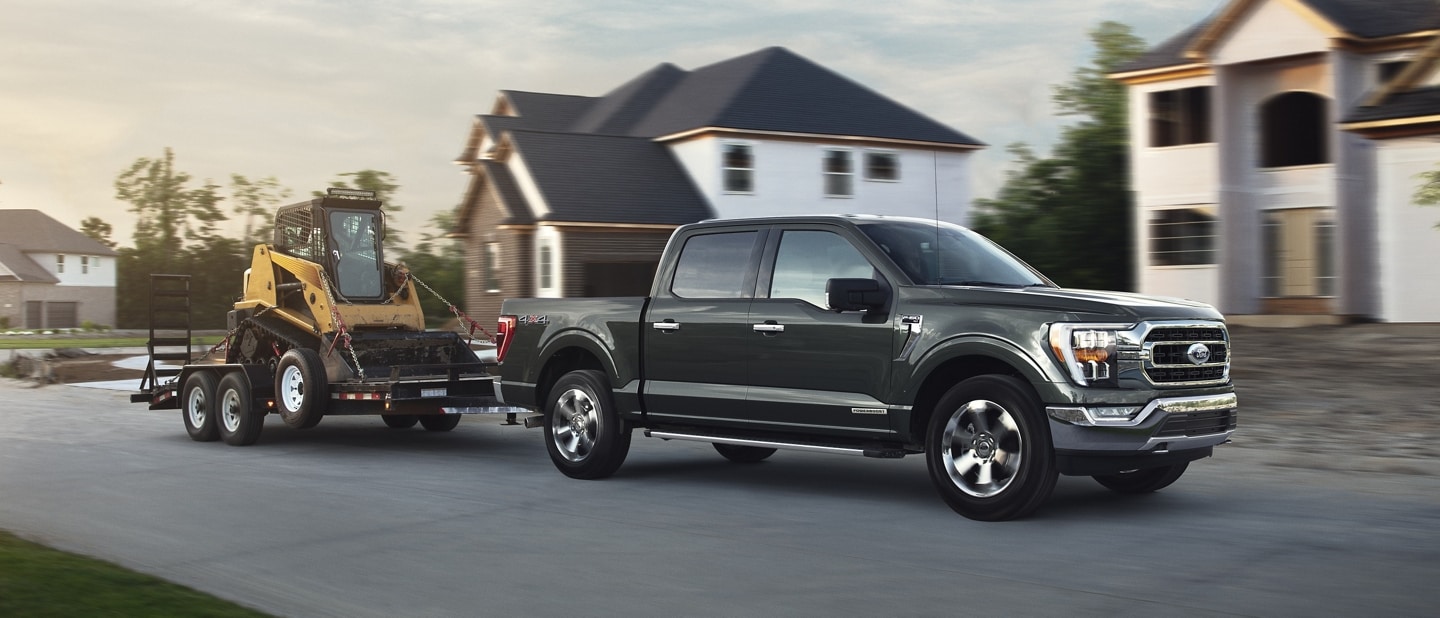 "For the sixth year running the Ford F-150 retains the number one spot as Canada's top-searched vehicle on autoTRADER.ca, despite being the only truck on the car-dominant 2020 Top Searched list," says Jodi Lai, editor-in-chief, autoTRADER.ca.